Historical Images - 1970's
There are many sets of historical images here. Scroll down, enjoy!
Some months ago I got an email from a Mr. Christopher Smith...
My name is Chris

Smith

. In the mid 70's I was considering building a BD-5. I visited the Bede factory in 1976 to check out the plane. In the end I didn't build a BD-5, but instead a Moni motorglider. The other end of the spectrum. In 2004 I started a Sonex project, and if you're interested you can see info on it here: www.cleanex.cmsdreams.com.
My reason for contacting you is that I ran across a dozen slides I had taken at the factory. They show the BD-5 as well as a four seat version of the plane, a BD-7 perhaps. If you can use the slides, or would like them for some kind of archive, please give me your name and mailing address and I will send them to you.
Well, you know me... Some stamps and a scanner session later, this is the result.
If you recognize what's in the images (other than the airplanes, those are obvious), send me an email and let me know.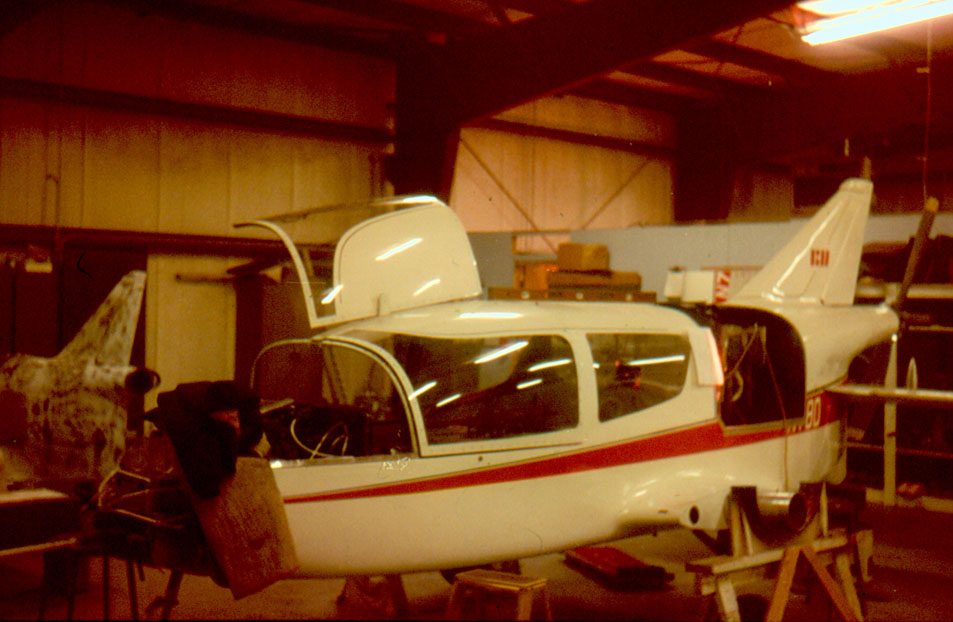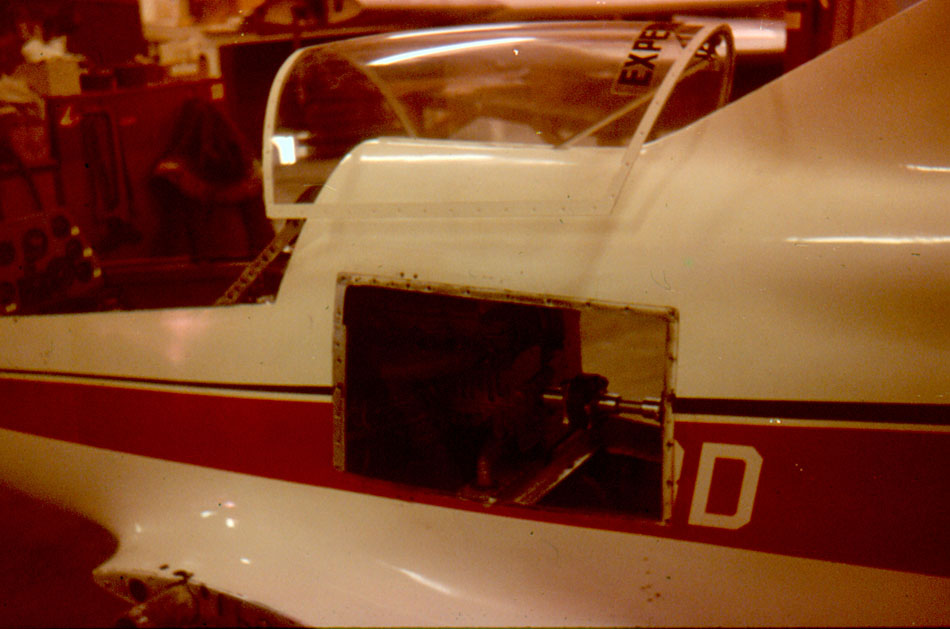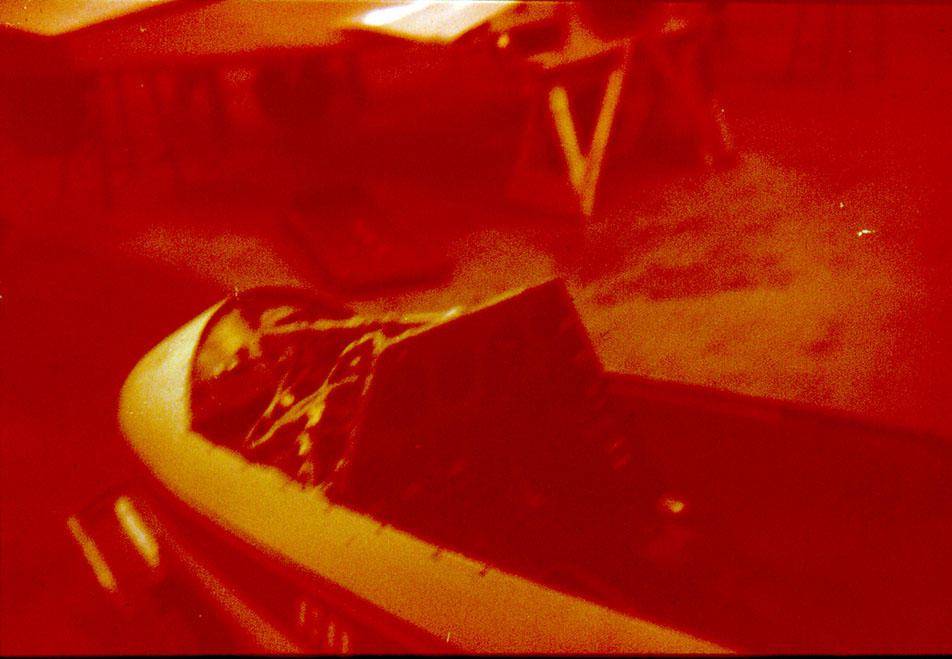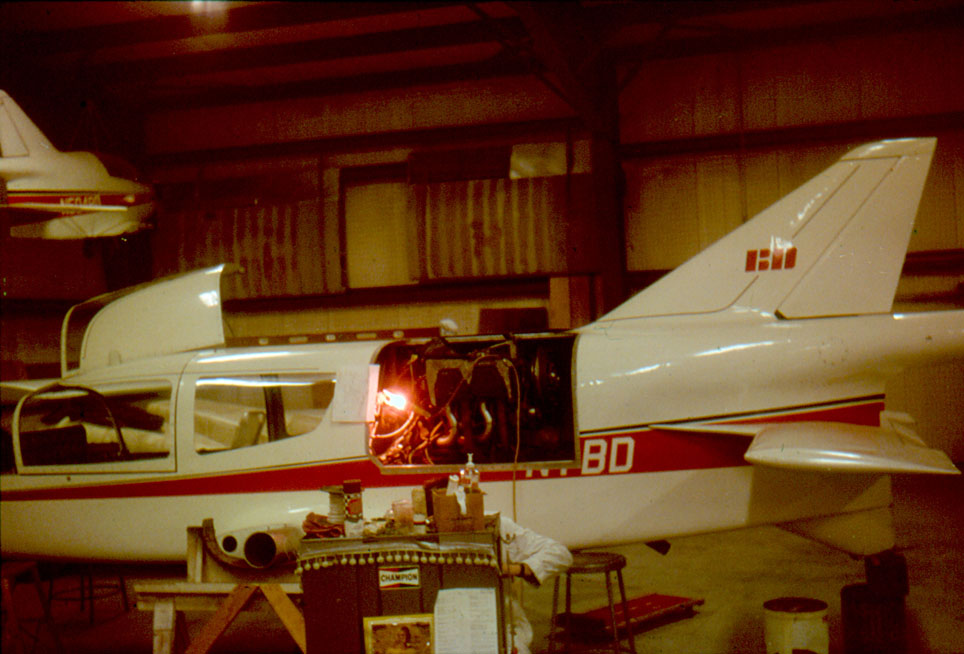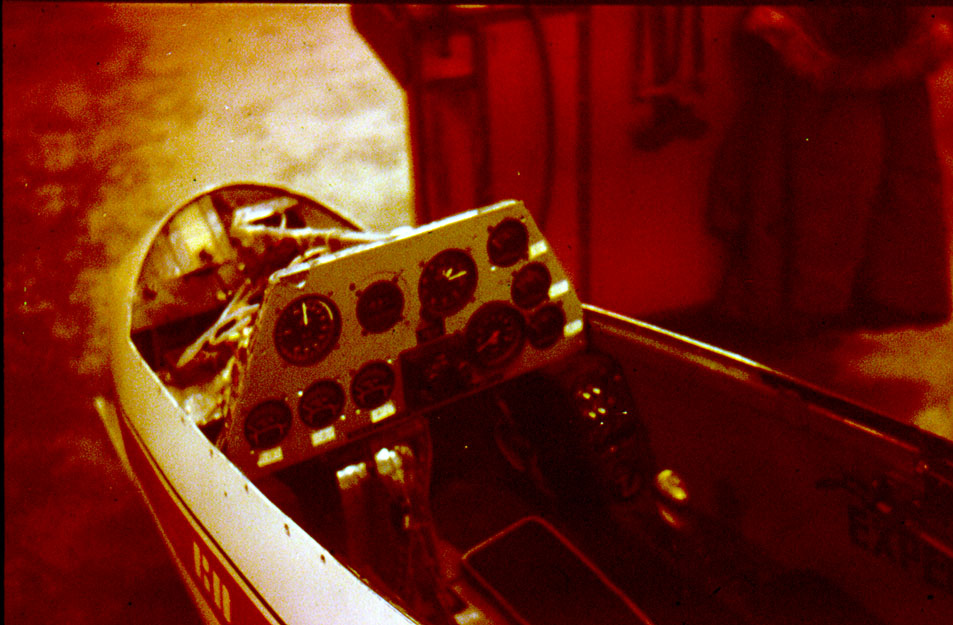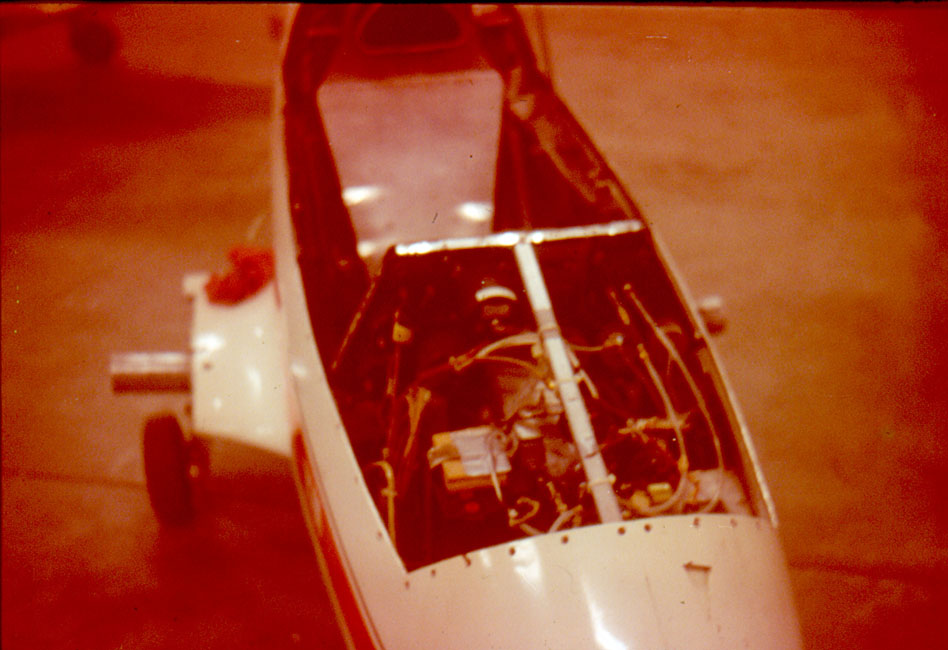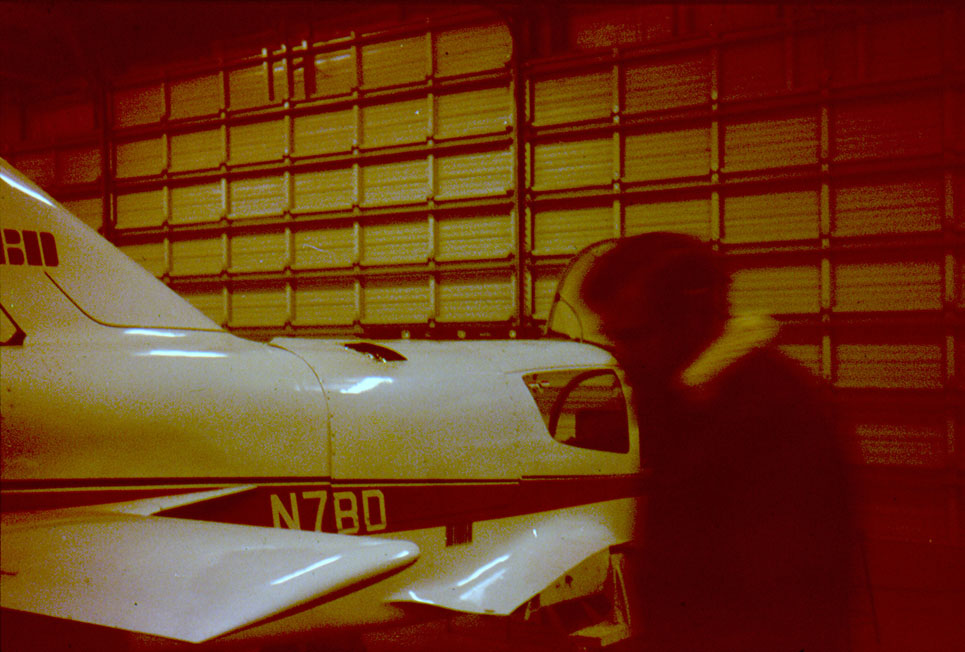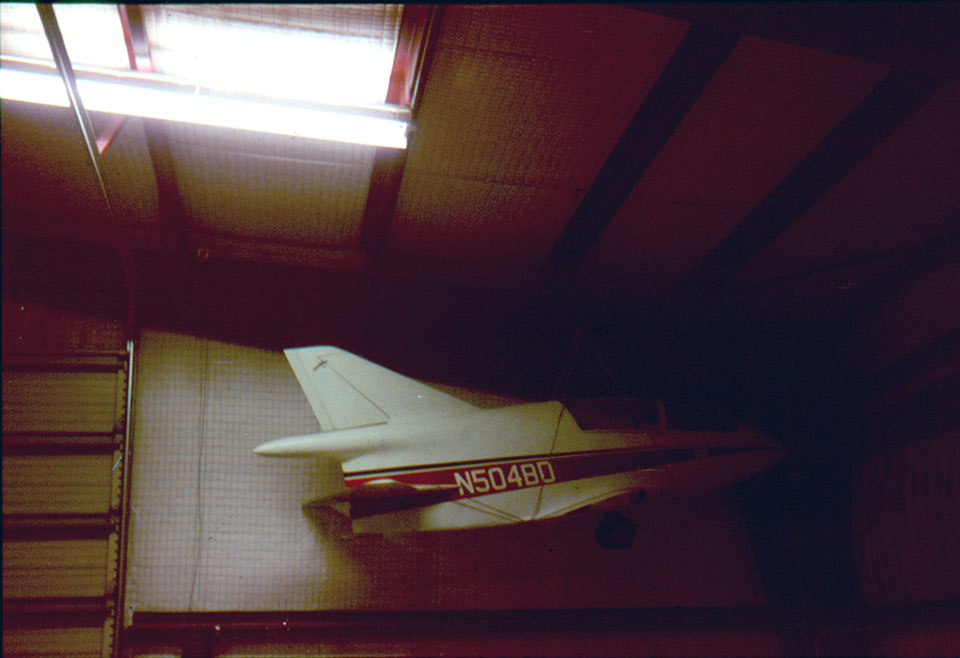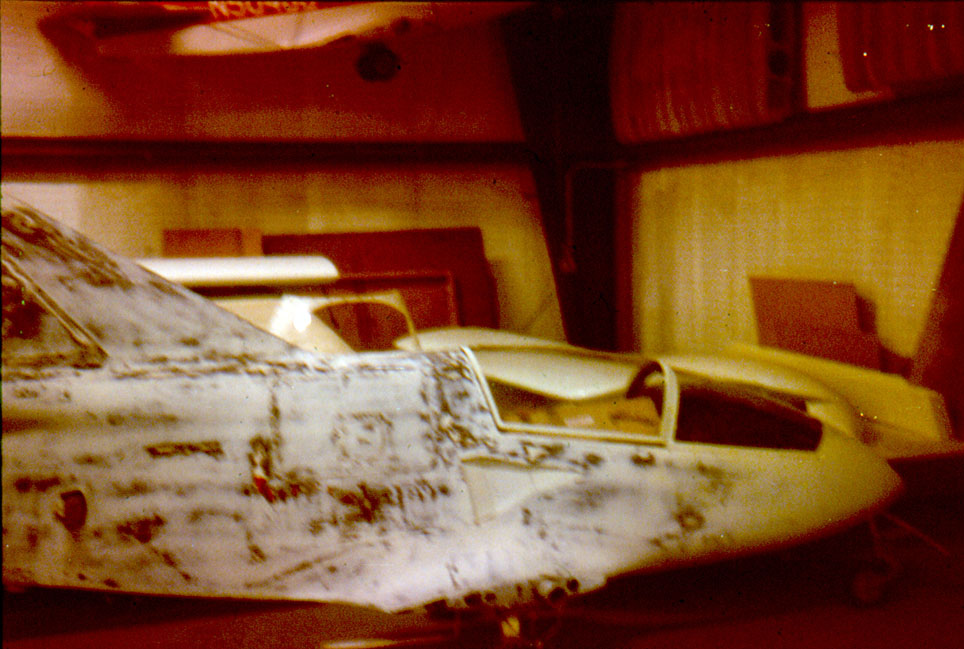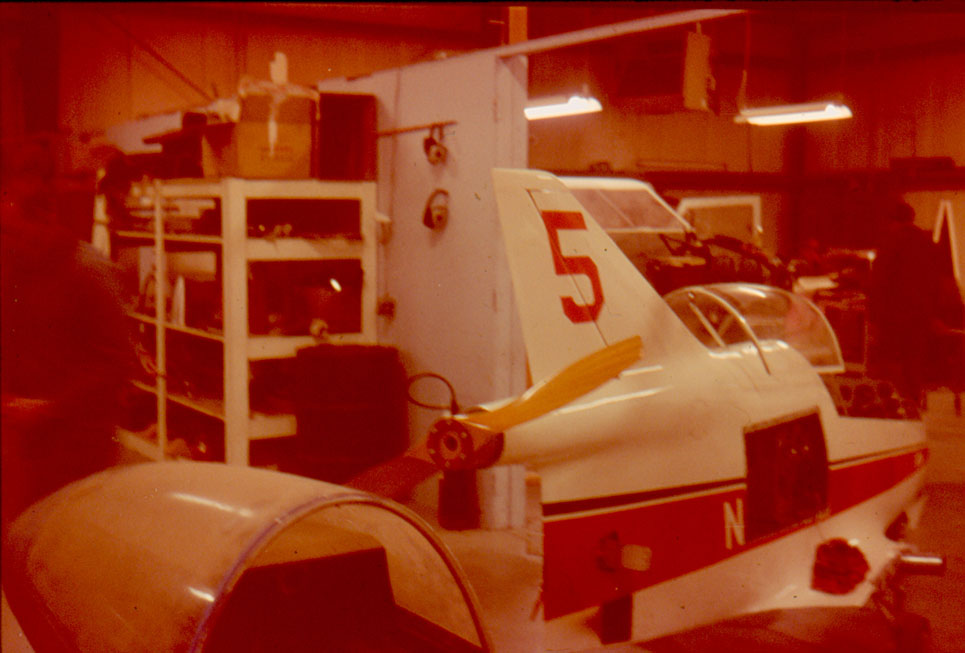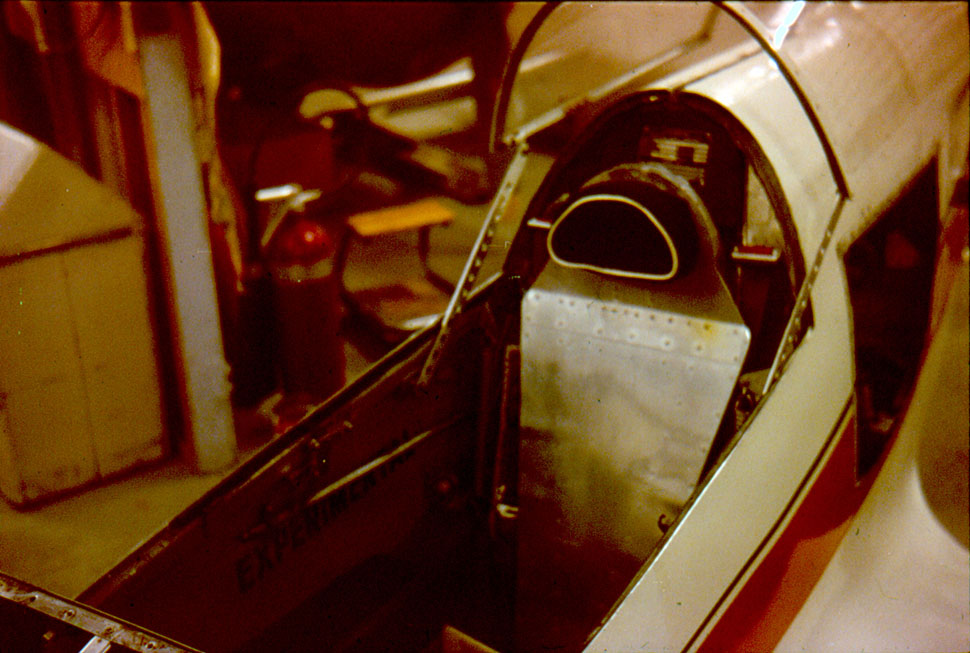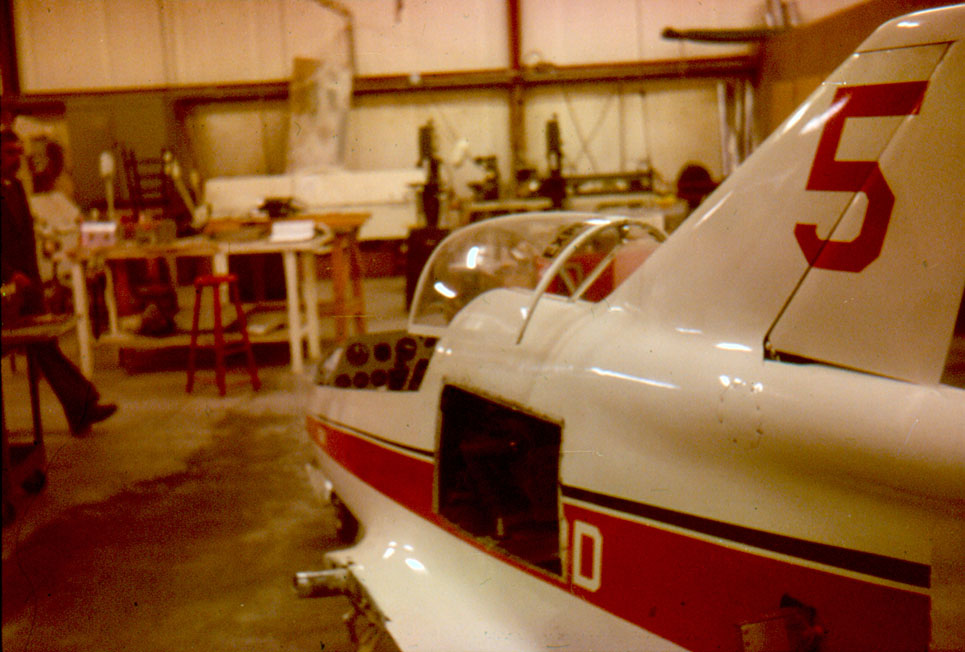 ---
I also received an email from Rich Hovey with even more historical images!
I''ve attached a few photos that I took when I was at school at Rolla, Mo. I think these pictures were taken in the fall of 1973. The BD5J made it's first distance flight to an airport just north of Rolla, Mo (Vechee?) The test pilot also gave a presentation at school. Post the pictures on your web site if you want to.
Like I needed an invitation! Here they are! The pilot is the late Les Berven, who at the time of his passing in December 2001 at age 59 was Chief Test Pilot at the FAA and type-rated on just about every 7-series Boeing ever made, except the 707. (Thanks, Bobby!)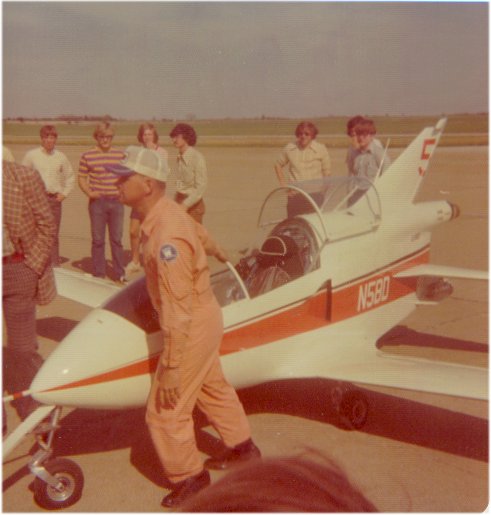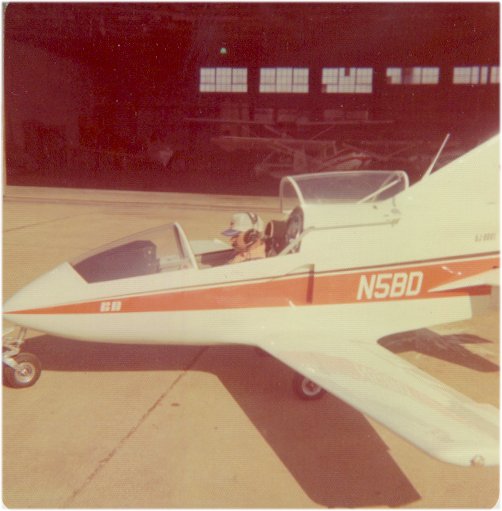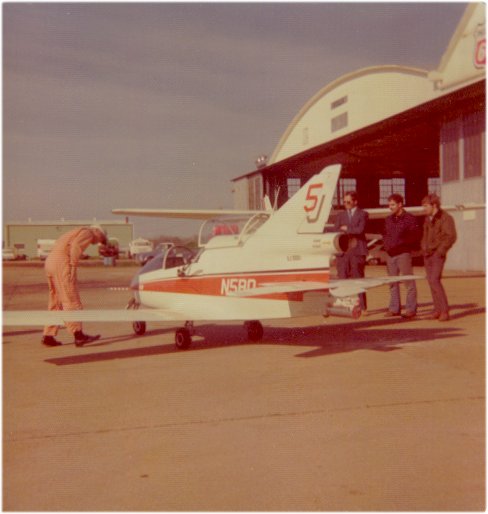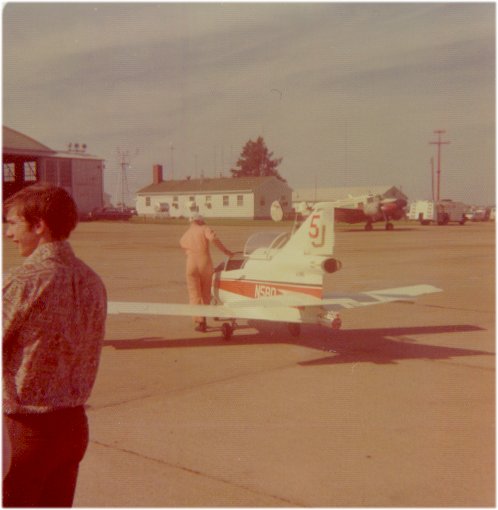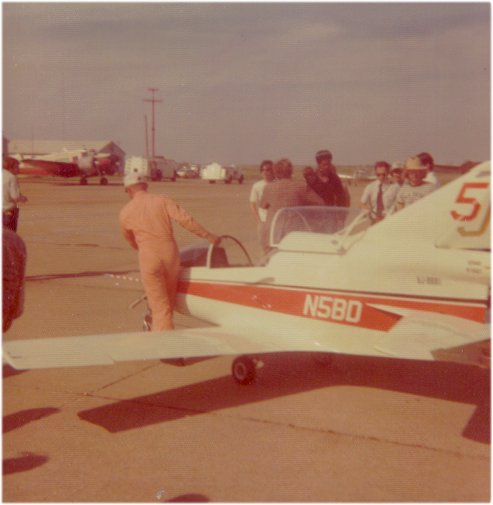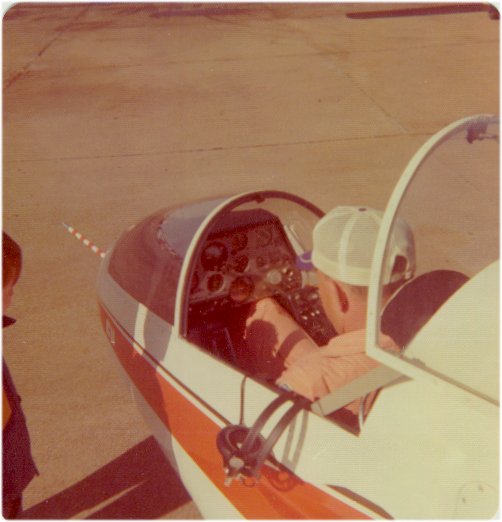 ---
And no sooner had the above been posted, more pictures started coming out of the woodwork!
Hi Juan, my name is Jon Kunkel and I have been lurking of the list for years. My father bought a BD-5A kit in the early 70's. Before purchasing the kit he visited Bede Aircraft in Newton, Kansas in Jan. 1972. He took some pictures which I have scanned. Somewhere in the mid 70's, after purchasing the kit he visited an airshow where Bede Aircraft were displaying and flying 2 jets and a prop BD-5B. I think these pictures were taken at Mojave, CA but I am not sure. I will have to ask him the next time I talk to him. Feel free to post these pictures and use my name. My father's name is Dennis and the person with the leather jacket on in one of the pictures is my dads friend. By the way, I still have the five in the rafters of my garage. It is about 40% finished and on the gear. However, I only have the A wings and still need an engine & drive. Sincerely, Jon Kunkel
Thanks, Jon! :)