For Sale!
Note: Acceptance and placement of a classified ad does not imply endorsement of the item(s) being offered in the ad or of the seller. Ads are composed by the seller and only the seller takes full responsibility for content and accuracy. The webmaster only edits for presentation and does not accept responsibility for typos. Sellers should check the ads immediately after notification of posting and report any errors. The webmaster does not take responsibility for the accuracy of the ads or for the ability of the seller to deliver what the ad states is for sale/trade/barter/etc, except when explicitly indicated on the ad. Just as important is the fact the webmaster does not take responsibility for a buyer's ability to produce the funds or trade/barter items or services to complete a transaction.
In other words, this is a free service which is worth exactly what you pay for it and is provided purely as a community service. You (as seller or buyer) are solely responsible for any transaction which takes place as a result, as well as any consequences of such transaction. (Personal responsibility, what a concept, eh?)
IF YOU KNOW SOMETHING HERE HAS ALREADY BEEN SOLD, PLEASE NOTIFY ME BY EMAIL!
---
For sale: Built BD-5B wings, 5 hours TT, ailerons and flaps attached $2,500. Email Luis Santos or call (305) 971-9403 (10/3/2011)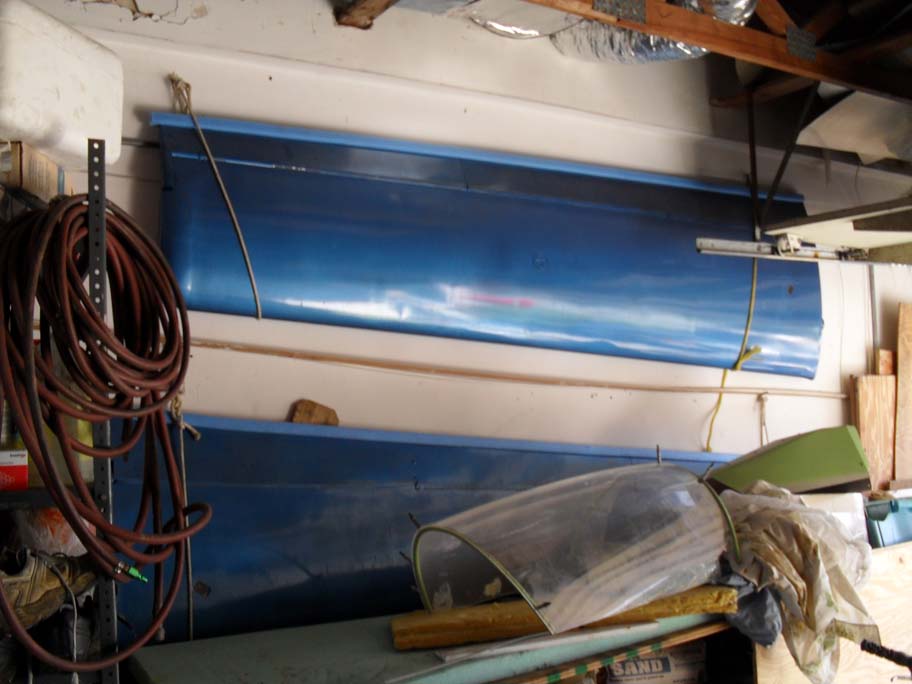 ---